Research
At the MuSAE Lab we conduct research within the broad topics of human-machine interfaces/interactions (HMIs) and their applications. With expertise in signal processing and machine learning, we develop tools to optimize the human, machine, and interaction aspects of HMIs. From 2023, the MuSAE Lab has two sites: one in Montreal, at the INRS-EMT Centre, focusing on multisensory immersive experiences, affective computing, brain-computer interfaces, and neuroergonomics and one in Gatineau, at the INRS-UQO Joint Research Unit on Cybersecurity, focusing on securing HMIs via trustworthy and explainable AI, biometrics, and edge computing/AI.
Infrastructure
Funded through federal, provincial and private funds, the MuSAE Lab features state-of-the-art equipment for multisensory immersive experiences, neuroimaging (EEG and fNIRS), eye tracking, haptic gloves, wearables, robots, virtual and augmented reality, and GPU clusters for deep learning applications. Equipment is available to all Lab members and collaborators. A complete list can be found here.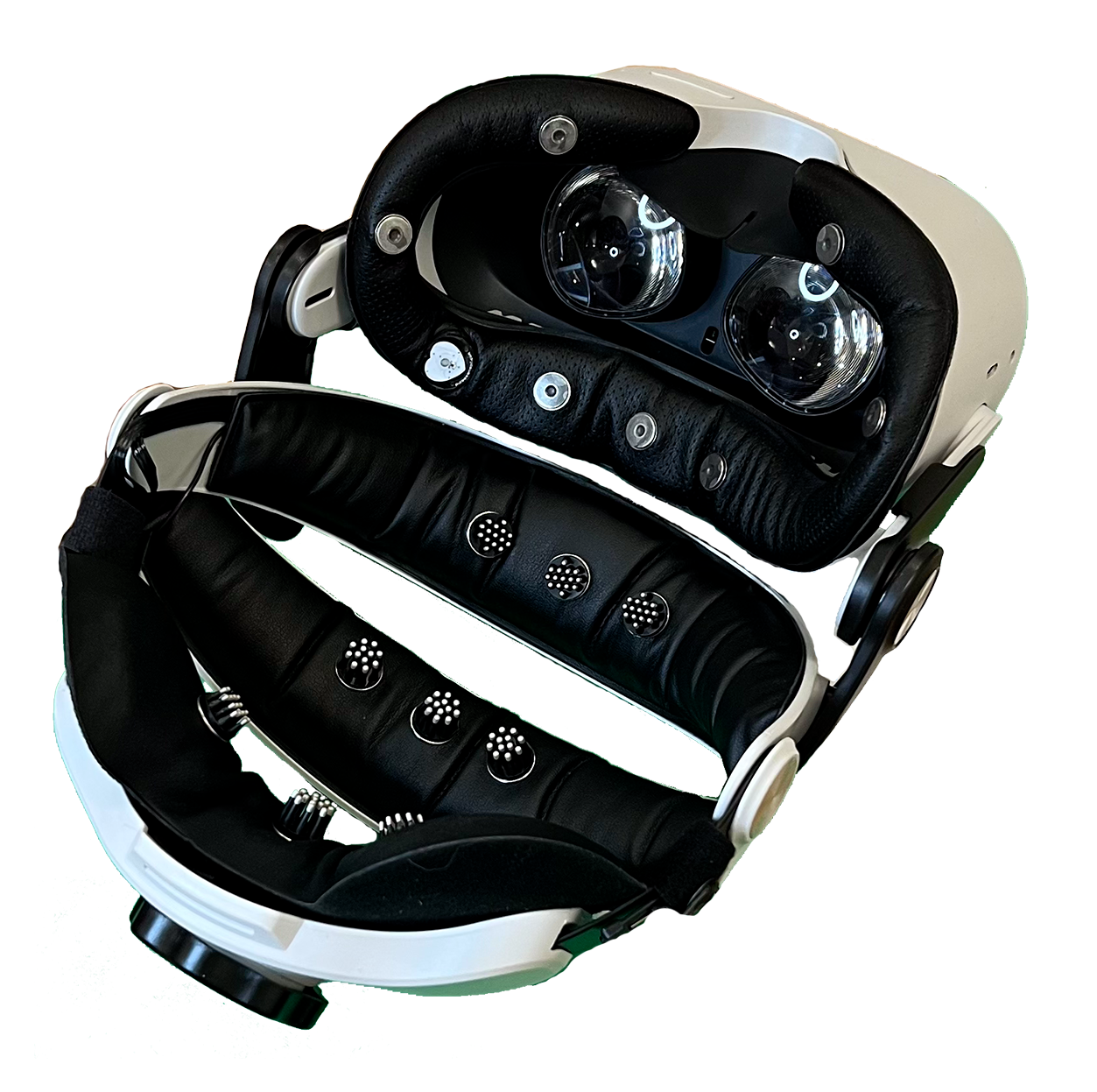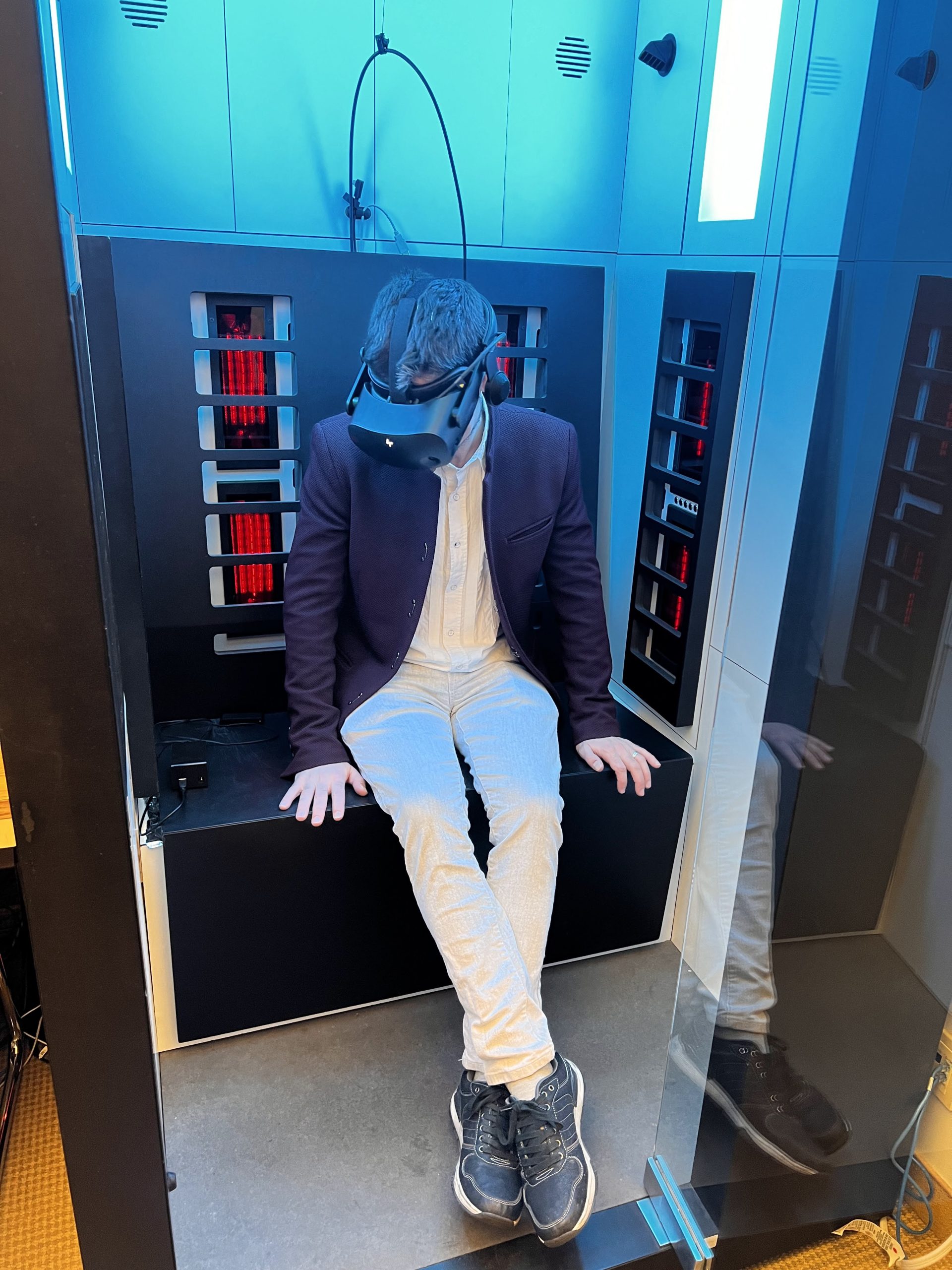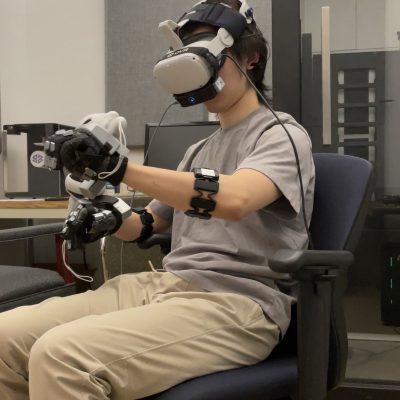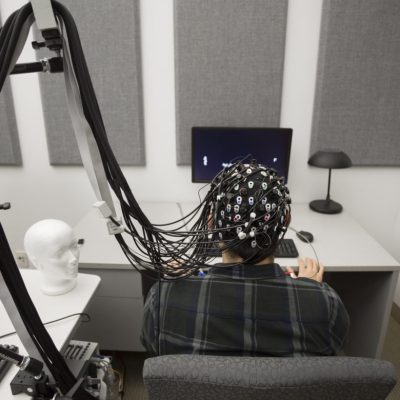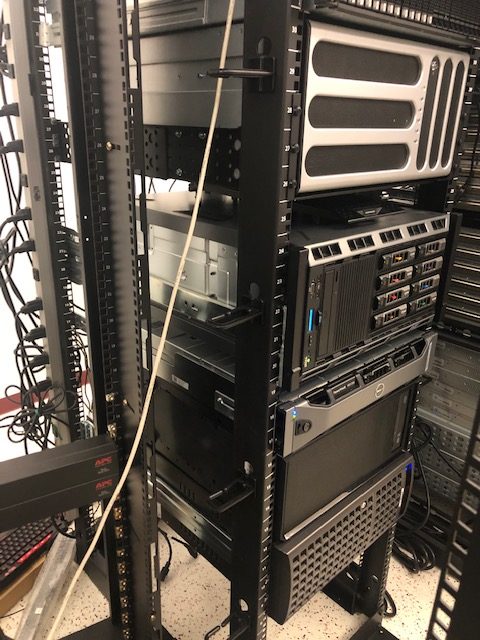 MuSAE Lab Culture and Values
At the MuSAE Lab, we strive to bring together people with a diverse set of backgrounds and experiences in a respectful, curious, and stimulating environment so they can achieve professional growth. Lab members are to treat each other with respect, dignity, and kindness and no form of discrimination is allowed, be it against race, gender, sexual orientation, religion, disability, or any other form.
At the MuSAE Lab, we strive to conduct state-of-the-art research that is open, reproducible, done with care and integrity, and that can have a positive impact on society. We take seriously our responsibility to make our research findings accessible to the research community, as well as the broader public.