News
BMI'19 Program and Booklet available ! (update: September 26, 2019)
Hands-on demo session and Cocktail Reception !
You can now follow us on Twitter !
---
The IEEE SMC 9th Workshop on Brain-Machine Interface (BMI) Systems will be held on October 6-9, 2019 in Bari, Italy as part of SMC 2019, the flagship annual conference of the IEEE Systems, Man, and Cybernetics Society. The goal of the Workshop is to provide a forum for researchers to present research results, facilitate the interaction and intellectual exchange between researchers, developers and consumers of BMI technology. We invite contributions reporting the latest advances, innovations and applications in the field of BMI.

The BMI workshop is organized by the IEEE SMC Technical Committee on Brain-Machine Interfaces Systems. Participation is free to all registered SMC 2019 attendees. The theme of this year's workshop is:
&nbsp From Assistive Technologies to Affective Computing: What's Next for Neurotechnologies?
BMIs were originally conceptualized as an assistive technology allowing locked-in individuals to communicate via P300 spellers. Over the years, innovative applications have emerged, including the control of exoskeletons to improve locomotion or spinal cord stimulation neurotechnologies that enable voluntary control of walking in individuals with spinal cord injury. Alternate paradigms (SSVEPs, ErrP) have also been perfected to improve communications for non-verbal individuals and new applications in affective computing and human factors have emerged. What will the future bring? BMIs are being integrated into virtual reality headsets, headphones, and eyeglasses; being used to diagnose disease; speed up rehabilitation; and for human performance enhancement. With advances in sensors and machine intelligence, what is next for BMIs?

The goal of the Workshop is to provide a forum for researchers to present research results, facilitate the interaction and intellectual exchange between researchers, developers, and consumers of BMI and other neurotechnologies. We invite contributions reporting the latest advances, innovations, and applications in these fields, including the integration of BMIs with virtual/augmented reality, affective BMIs, hybrid BMIs, deep learning for BMIs, neurorehabilitation, new neuroimaging modalities and sensor technologies, serious gaming, as well as emerging neurotechnology applications. These topics offer tremendous opportunity for collaborative and multi-disciplinary research, involving not only peers with expertise in the field of BMI and other neurotechnologies, but also those with expertise in systems engineering, human-machine systems, cybernetics, neuroscience, robotics, artificial intelligence, amongst other disciplines. The four-day Workshop will feature a series of tutorials, panels, a brain-computer interface hackathon, industry-led events for students, a hands-on demonstration session, prominent invited industry/academia speakers, and presented contributed papers.

This is the fourth year the IEEE SMC BMI Workshop will host a Brain-Computer Interface Hackathon with several cash and hardware prizes. The BCI Hackathon is a brainstorming and collaborative marathon designed to rapidly produce fully functional BCI prototypes. The Hackathon will take place on October 6-7 and provides an environment for innovation and entrepreneurship. Participation is free for all SMC 2019 participants. Learn more about the IEEE SMC2019 BCI Hackathon projects and teams, how to form/join one, and how to register at br41n.io/Bari-2019.


---
Important Dates
| | |
| --- | --- |
| February 20, 2019 | Special Sessions proposal due |
| March 15, 2019 | Approval of Special Session proposals |
| April 28, 2019 | Full-­length (4-­6 page, +2 at an extra fee) Paper submission due |
| May 31, 2019 | Late Breaking Research Abstract (1-­2 pages) submission due |
| June 7, 2019 | Notification of paper acceptance |
| July 7, 2019 | Final manuscript due |
---
Keynote speakers
Maria Chiara Carrozza (Professor, Biorobotics Institute, Scuola Superiore Sant'Anna, Italy): Human-Robot Integration for Rehabilitation and Personal Assistance (Monday, October 7, 2:00 pm – 3:00 pm, Roof Room)
Febo Cincotti (Professor at the Sapienza University of Rome, Italy): Design and use of brain computer interfaces in neurorehabilitation (Tuesday, October 8, 10:30 am – 11:30 am, Roof Room)
Amy Kruse (CSO, Platypus Institute, USA): Human 2.0: Neurotechnology-enabled performance enhancement (Wednesday, October 9, 10:30 am – 11:30 am, Roof Room)
---
Invited speakers
---
Approved Special Sessions
BCIs for Immersive Environments: Augmented Reality, Virtual Reality and more. Code:

86kc9

. Chairs: Felix Putze, Dean Krusienski, and Sergi Bermúdez i Badia
Real-­world applications of BCI systems. Code:

1g14n

. Chairs: Alexander Heilinger, Christoph Guger, and Ivan Volosyak
Brain connectivity and neuronal system identification: theory and applications to brain state decoding. Code:

28kur

. Chairs: Tim Mullen and Stefan Haufe
Multimodal Brain/Body-Machine Interfaces for "in-­the-­Wild" Experiments. Code:

wx7r7

. Chairs: Mark Parent and Tiago H. Falk
Neurorehabilitiation Applications of Brain-­machine interfaces. Code:

dxift

. Chairs: Ning Jiang and Yiwen Wang
Brain-­Inspired Cognitive Systems. Code:

75sm9

. Chairs: Yingxu Wang and Henry Leung
Neuroadaptive Technologies and Passive BCI. Code:

4e6n3

. Chairs: Thorsten Zander, Laurens Krol, and Tim Mullen
Recent advances in SSVEP based BCI systems. Code:

d3s84

. Chair: Ivan Volosyak
Deep Learning and Transfer Learning for Brain-­Machine Interface (DLTL-BMI). Code:

8n632

. Chairs: Tim Mullen, Dongrui Wu, Yufei Huang, and Christian Kothe
Neurotechnologies in the clinic: Tools, Technologies and Applications. Code:

ah5ya

. Chairs: Tiago H. Falk, Francisco Fraga, and Claudio Babiloni
BMIs enabled by shared control: principles and applications. Code:

1eyg8

. Chairs: Luca Tonin and Serafeim Perdikis
Mobile Brain/Body Imaging and Multi-Modal BMI. Code:

66mpw

. Chairs: Tim Mullen, Christian Kothe, and Tzyy-­Ping Jung
Exploiting cognitive processes for brain-machine interaction. Code:

h5emj

. Chairs: Iñaki Iturrate and Ricardo Chavarriaga
---
Special Events
Several Special Events are being planned for BMI'19. In particular, the Workshop will feature:
A hands-on demonstration session where industry partners and authors will be able to showcase their latest systems and innovations to a wide audience (Monday, October 7, 7:00 pm - 9:00 pm, Roof Room).
An industry panel showcasing where BMI/neurotechnologies are heading and how industry and industry-academia partnerships are paving the way for these innovations. The panel will feature 10 leading experts on BMI sensors, hardware, software, and applications, as well as standards, and funding. Not to be missed! Panelist bios can be found here. The Panel will be in the Roof Room on Tuesday, October 8 from 1:30 pm - 2:45 pm.
A student mentorship session where industry leaders will meet one-on-one, in a speed dating style, with interested students to provide mentorship and advise on following careers within the burgeoning neurotech industry, what skillsets to hone, and what domains to brush up on, amongst many other things. Interested students should bring their CVs as on-the-spot interview sessions may be possible.
An expert panel on AI, BMIs and human-in-the-loop autonomous agents: co-existence or self-destruction? will be held on Tuesday, October 8, from 11:30 am – 12:30 pm in the Roof Room.
If interested in demoing your work, being part on a panel or participating in a mentorship session (as mentor or mentee), please contact the Workshop Chairs.
---
Late Breaking Research Abstracts
Late-breaking Research abstracts (1-2 pages) have being solicited reporting the latest advances, innovations and applications in the field of BMI and neurotechnologies, both from academia and from industry. Late-breaking research reports will be presented as posters to allow for more in-depth discussions and to foster networking and collaborations. The following 13 abstracts will be presented:
Please note that these abstracts will NOT appear on IEEExplore.


---
IEEE Brain Student Travel Grant and Best Paper Award
This year, IEEE Brain will be sponsoring five Student Travel Grants, valued at $500 each, and a Best BMI Paper Award, which comes with a $500 monetary prize as well. Deadline was Sept. 6th, 2019 at midnight (EST). The six finalists for the Best Paper Award are:
Inferring the temporal structure of directed functional connectivity in neural systems: some extensions to Granger causality (Paper 439)
Classification of healthy, Alzheimer's disease, and Parkinson's disease individuals using single resting state EEG markers (Paper 604)
Salience vs. affect in implicit cursor control: first indications of separate cortical processes (Paper 621)
Augmented reality interface for smart home control using SSVEP-BCI and eye gaze (Paper 766)
A pBCI to predict attentional error before it happens in real flight conditions (Paper 979)
Optimizing input layers improves CNN generalization and transfer learning for imagined speech decoding from EEG (Paper 1082)
The Best Paper Award will be announced at the Workshop.


---
Program Commitee
Honorary Chair
General Co-Chairs
Technical Program Co-Chairs
Special Sessions Co-Chairs
Industry Co-Chairs
Publicity Chairs, Sponsorship, Exhibits
Media
Web
Brain Hackathon Commitee
Chair
Co-Chairs
---
Supporters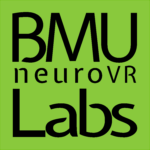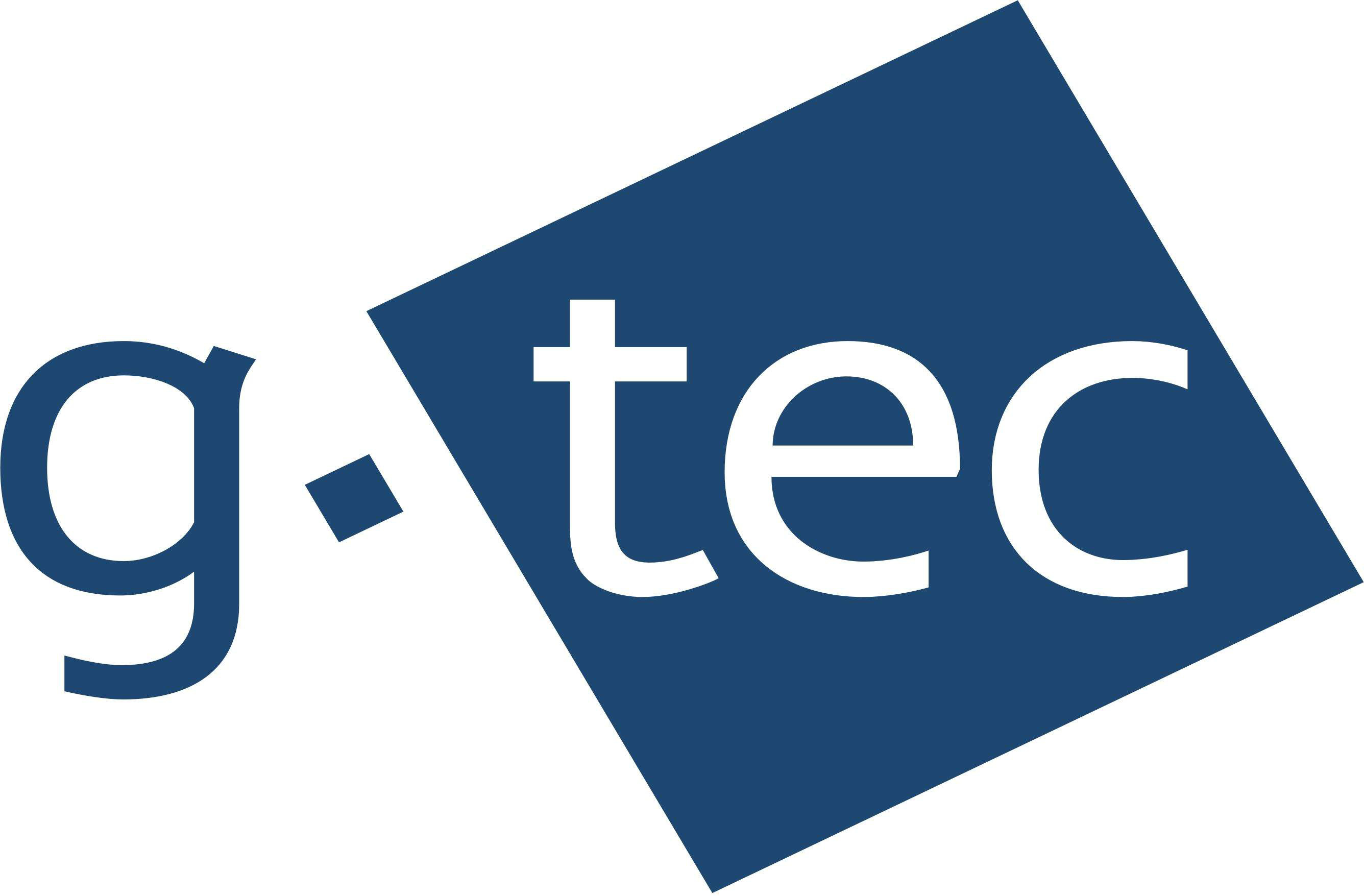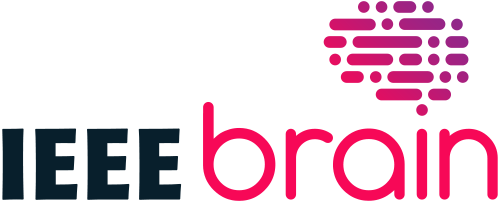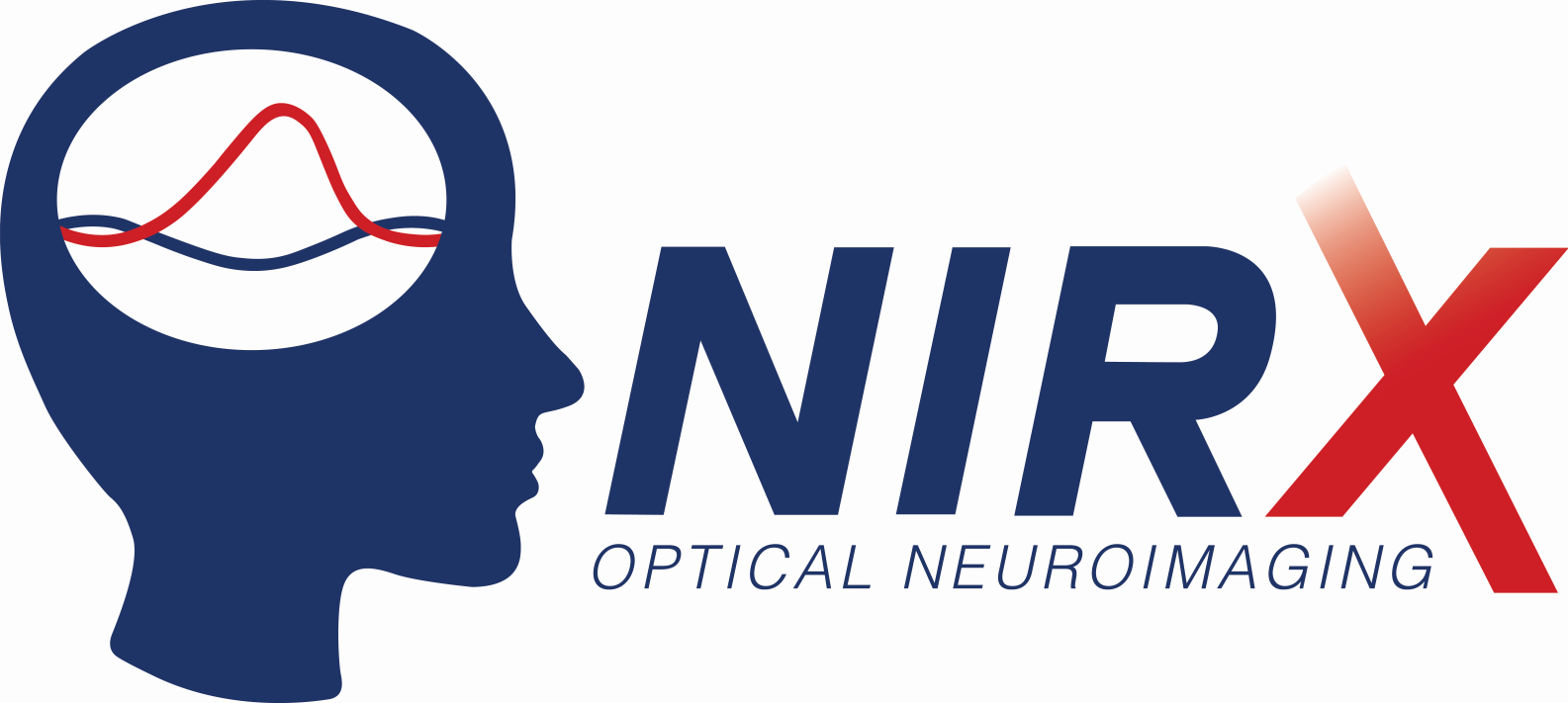 ---